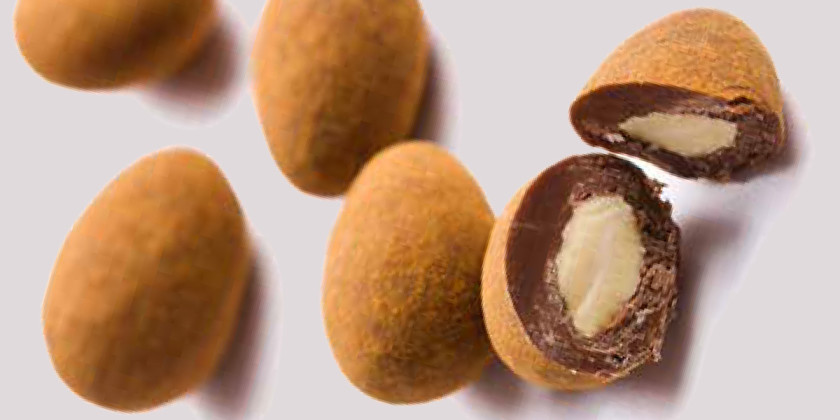 Chocolate with heart, soul and passion is entering the Middle East market
Pražská čokoláda, s.r.o. / Prague Chocolate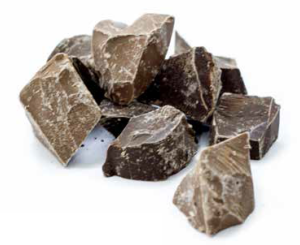 Those of you who already visited the magic city of Prague also most probably tasted our almonds in milk chocolate and cinnamon. Perhaps you were one of those chocolate lovers who were amazed by the taste of our no-sugar-added milk or dark chocolate chunks.
Be it whatever, we now have a very good news for all chocolate lovers.
Prague chocolate has signed distribution agreement and our first shipment is just about to leave. We sincerely hope that the first coffee shop offering our various products will be Cafe Di Roma, retail chain in Abu Dhabi.
Prague Chocolate is a young, fresh company with positive spirit with constant desire to develop new products. Soon enough we will also have some nice and tasty surprises for the Middle East consumers.
At the moment we are looking into retail spaces in Dubai in order to open our first kiosk. The goal is to have our first kiosk up and running latest at the end of 2016. Not an easy task knowing Dubai for the past ten years and the way retail space and demand for it is moving. So – fingers crossed
The second greatest news is that Prague Chocolate is available for franchising and is open to close partnership with those of you who love healthy chocolate and have the desire to have your own successful sweet business.
We are looking forward to meet and please our new customers.
Should you require more information, please contact: 
Monika Fiedlerova
Managing Director, UAE
Pražská čokoláda, s.r.o.
Email: monika.fiedlerova@prazskacokolada.cz or mf@gccexpansion.com
Web: www.prazskacokolada.cz