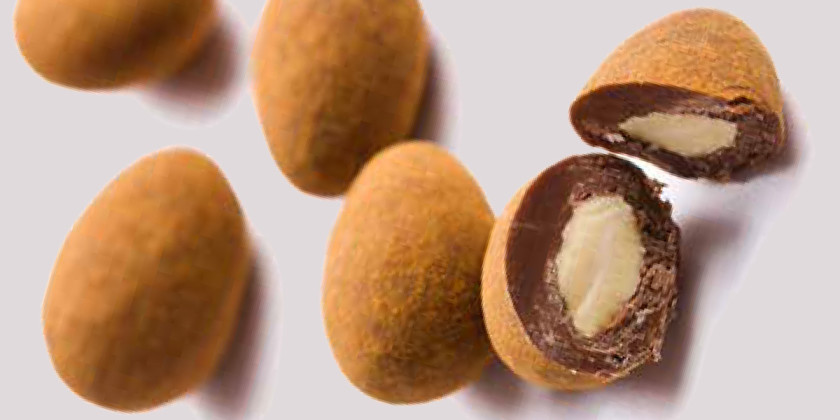 Chocolate with heart, soul and passion is now welcoming franchisees in the Middle East
Pražská čokoláda, s.r.o. / Prague Chocolate
After signing the distribution agreement, the next logic step is to initiate cooperation with franchisees in the Middle East.
The good news for all potential franchisees is that it is extremely easy to work with the company and its products.
Who would be an ideal franchisee?
We welcome anyone who has a bit of business acumen. Anyone who loves healthy chocolate so much that he or she would like to have it as own little sweet business.
Marketing people would say that it is all about location. And yes, they are correct. So if you want to become our franchise partner, you also need to have access to primary retail locations with high footfall.
Another good news is that franchisees do not need to spend money on franchise licence.
And this is it! You are set! All you need to do as our franchise partner is to sign franchise agreement, pay the rent and pay for the shipment
What are franchisees getting in terms of support?
Shop or kiosk design is done by the mother company as well as its fit-out. We usually go and see the location ourselves. But in case we are not able to do so, all you need to do is to send us floor plans and pictures of your retail space and we will do the rest. Our shops and kiosks should carry the same design no matter where they are.
You also get detailed information about the product itself. How to transport it, how to store it, temperature minimum and maximum etc. One of the most important roles you will have to take on is educating your customers every time you sell the chocolate.
The product itself is also quite easy to work with. All you need to do is to make sure that it is kept in temperature controlled room with stable temperature of 17 to 19'C. The same goes for your customers.
Should you require more information, please contact: 
Monika Fiedlerova
Managing Director, UAE
Pražská čokoláda, s.r.o.
Email: monika.fiedlerova@prazskacokolada.cz or mf@gccexpansion.com
Web: www.prazskacokolada.cz